3 tags
3 tags
CullenGray →
Listen to Cullen Gray's personal radio station (1,024 tracks played). Cullen Gray'€™s top artists: Nick Drake, Kaki King, RJD2. Get your own music profile at Last.fm, the worlds largest social music platform.
6 tags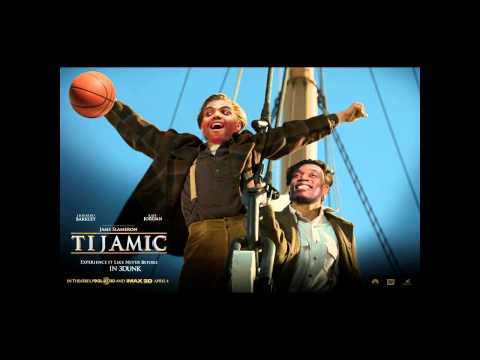 3 tags
Grades!
Today our grades were posted. I was really fucking worried cause there's this one class I had to take to take that's not music oriented. So it's the at the bottom of my list in terms of importance. Not to say I didn't try, it's just… Well I didn't attend music school to be a nutritionist. Needless to say, my HS (Humanities / Sciences) teacher was always...
2 tags
I GOT A JOB!
OH THANK THE LAWD I FINALLY GOT HIRED! I have been applying to jobs for… I don't even want to know how long. But I finally got one! And wouldn't you know it, it's at the same place my beloved Octavia works at. We are both swim instructors now. A great summer job! I'm so excited to not have less than $50 in my bank account. WOOP! :D
2 tags
8 tags
1 tag
I wish
I was more interesting. I don't even blog that much. Yes I realize it's 4am. Who the fuck is going to read this anyway? Should I post more? Answer me!
4 tags
1 tag
Birthday!
Today I turn 22! Woop woop!
2 tags
1 tag
This is the Best Website. Ever. →
Ever
3 tags
5 tags
5 tags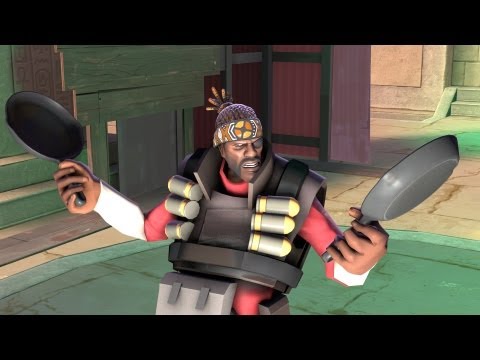 4 tags
4 tags
4 tags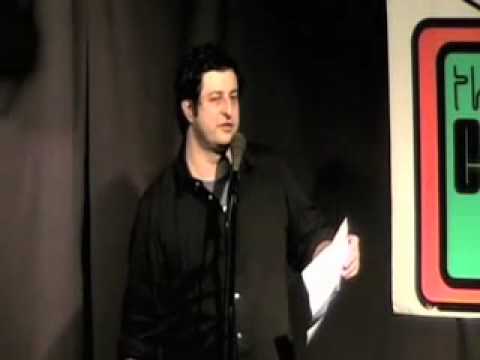 3 tags
1 tag
To The Moon
 Just started playing To The Moon tonight.  brb crying
1 tag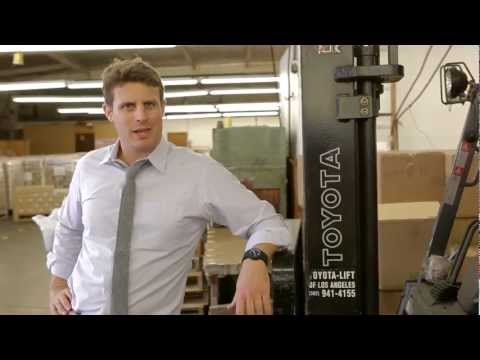 4 tags
1 tag
I'm going to rip my fucking eyes out
How the hell am I supposed to eat and pay rent next month with $6 on EBT and $24.65 in my bank account. 
1 tag
IM ONE STEAM SUMMAR
1 tag
shots of whisky champagne chaser. that is good.
5 tags
2 tags
WOO
I'm home!
5 tags
1 tag
Happy Holidays
Hello everyone. I haven't really posted anything lately. What with being too busy playing Far Cry 3 and not changing out of my PJs and all. That's ok though. The girl and I are gearing up to drive down to Portland today! We're spending the Holidays with her family, and we're going to venture off to the Oregon Coast. We're excited. It should be fun.  I hope you are all...
1 tag
6 tags
7 tags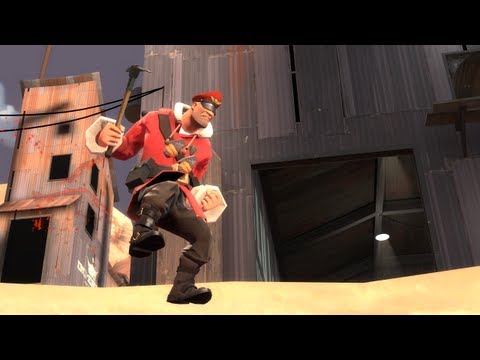 5 tags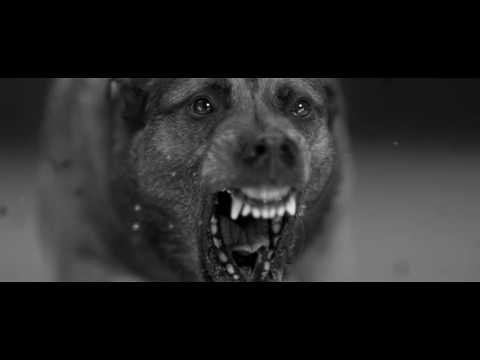 8 tags
1 tag
6 tags
Cullen Gray! Live!
I just played a show tonight! I agreed to a last minute opening slot earlier this week. I was to open for my friends 10 piece funk band tonight at a Jazz Club in downtown Seattle. The place is called Tulas. It's an old school joint. I got the impression it's been around for a while. Lots of local jazz musicians play there. Fake candles everywhere provide sexy dim lighting. Expensive...
4 tags
You've been warned
1 tag
6 tags
5 tags
Watch
Feeling a little bit homesick right now. This is a fantastic video.  ______________________________________________________ MILL VALLEY photographer Gary Yost's poetic video about a day in his life as a Mount Tamalpais fire lookout volunteer has gone viral — and earned a spot in an international film festival. More than 300 websites have posted the six-minute salute celebrating the...
6 tags
1 tag
Got Cable Now
I can't believe I've missed watching Television this match. Thank god for Disney Channels new show Dog With A Blog. 
1 tag
Watch
hippyscientist: lifeinthearctic: lesincompetent: I'm gonna reblog this until everyone in existence knows about this hahaha shit. This is my ringtone. I think I just found the new addition to my metal band.
1 tag
2 tags
I wish
I was in San Francisco tonight.  SF Giants everybody. Great job. :) 
1 tag
I JUST UNCRATED AN UNUSUAL
1 tag
Hahaha. Somebody just drove by the apartment blasting Dream Theater. Like, my windows were shaking. Then he peeled out of the stop sign just outside. I could just sense his tiny penis from over here. People. You so silly. 
2 tags
Two Days Ago
I applied to a place called Zeeks Pizza. They're a up and coming Pizza chain in and around the Seattle area. I was super excited to apply there because; 1. They have great pizza. 2. The questions on the application were the most interesting application questions I've ever seen. 3. Their logo kind of reminds me of Pizza Planet from Toy Story. But Zeeks isn't that childish really....